Extraordinary Real Estate
Services From An Expert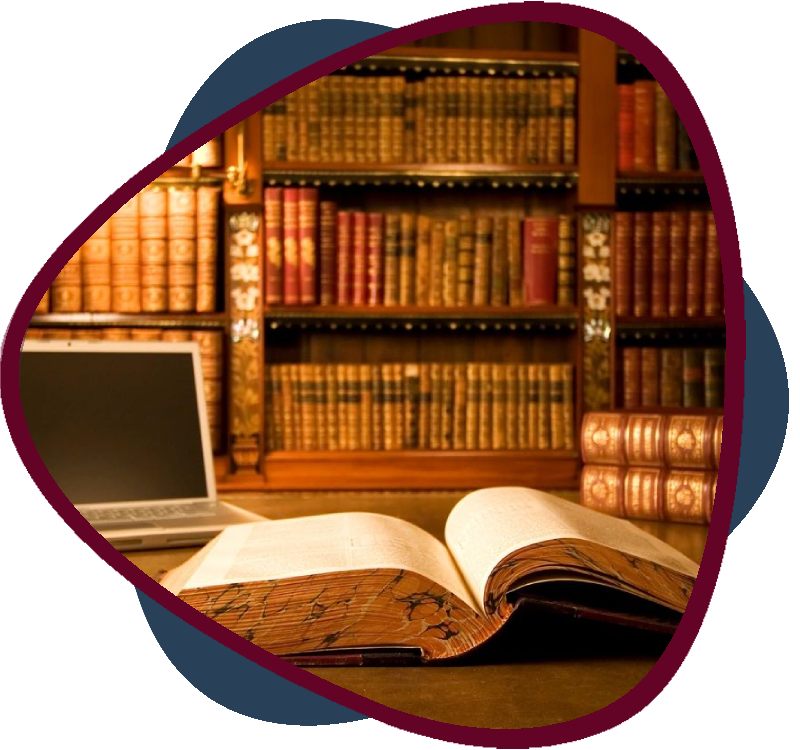 Work With a Realtor That Puts Your Needs First
Linda Aanestad of Epic Realty, Inc. helps people like you buy or sell real estate. With more than 32 years in the business, she uses her extensive experience, knowledge, and understanding to deliver unsurpassed results. Trust her to provide you with personalized services and guidance so that your buying or selling experience is as stress-free as possible and your visions become reality.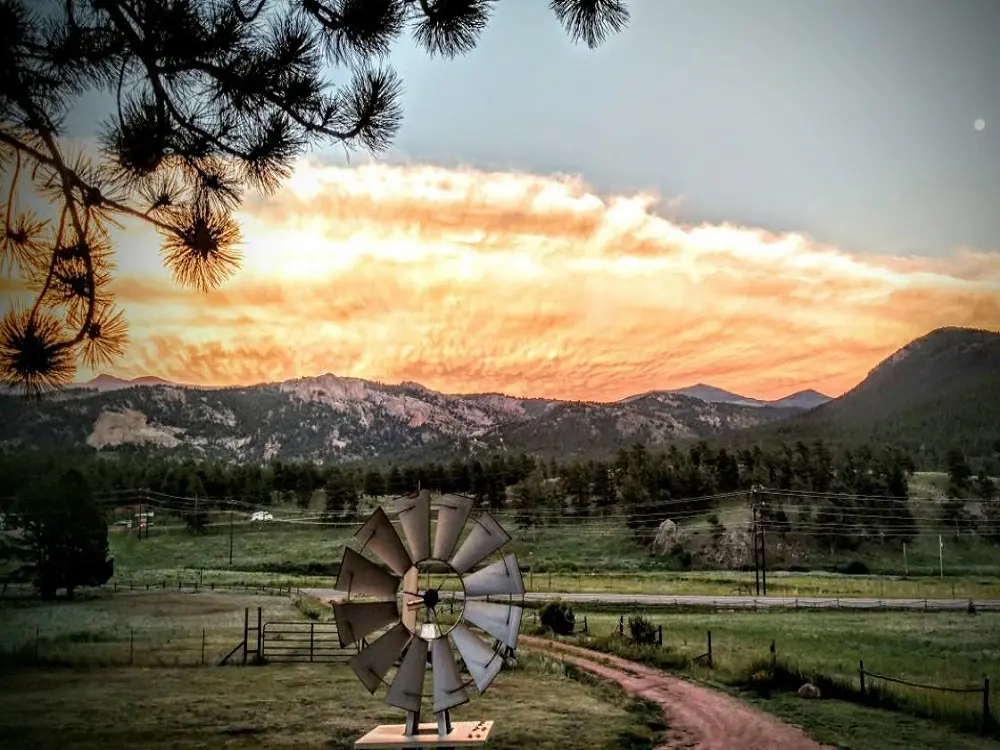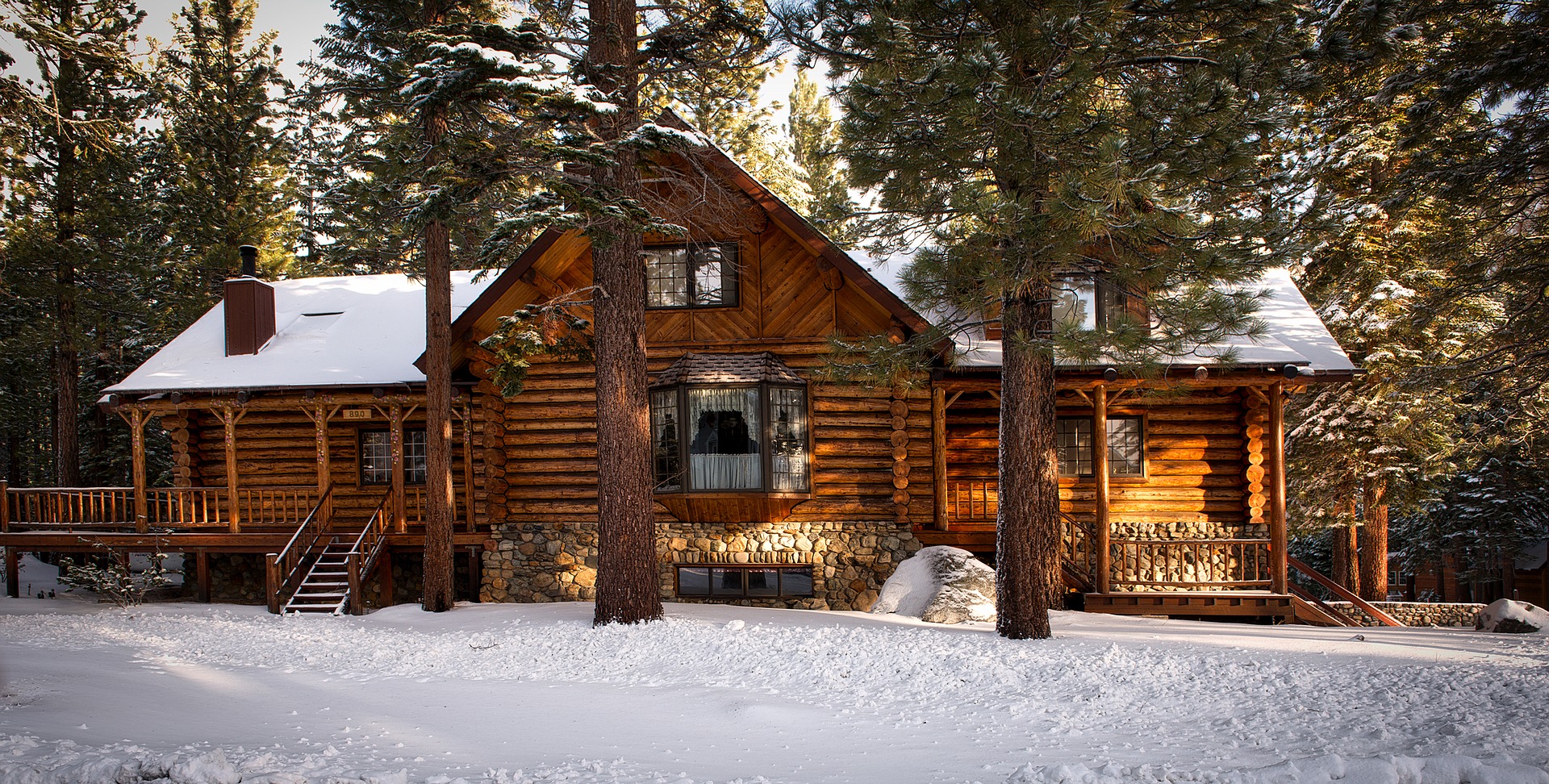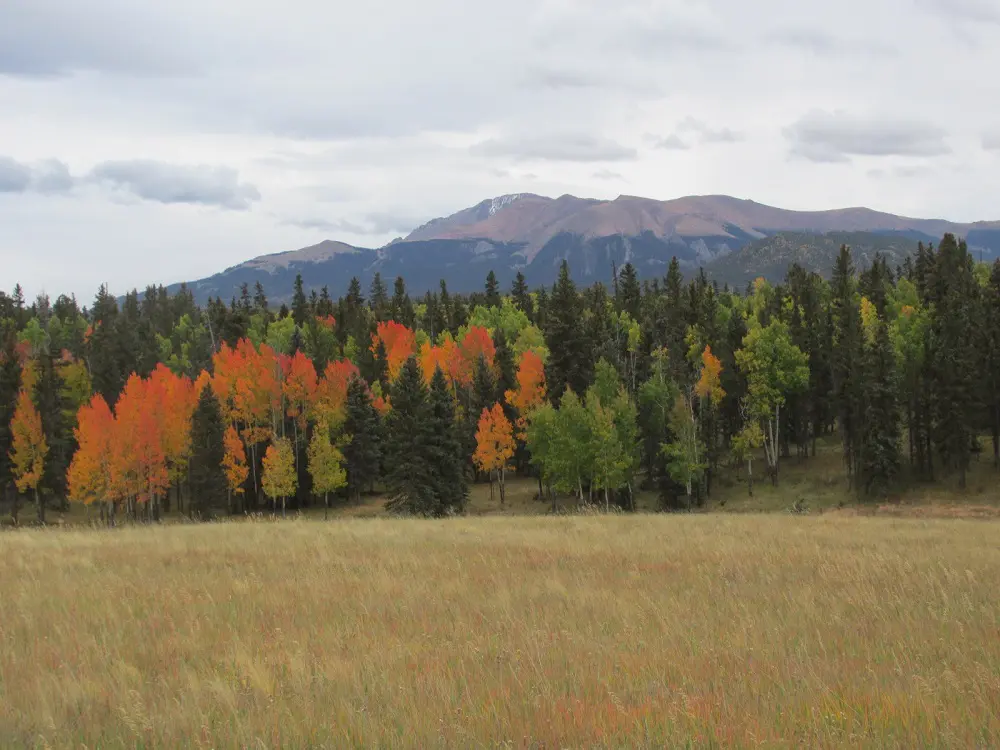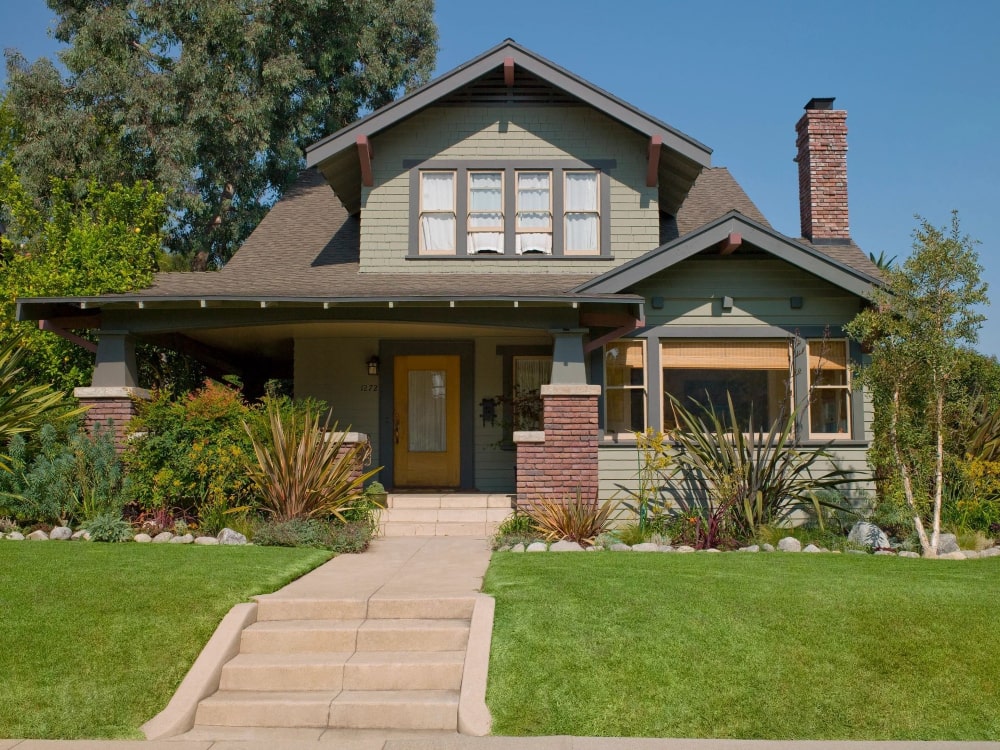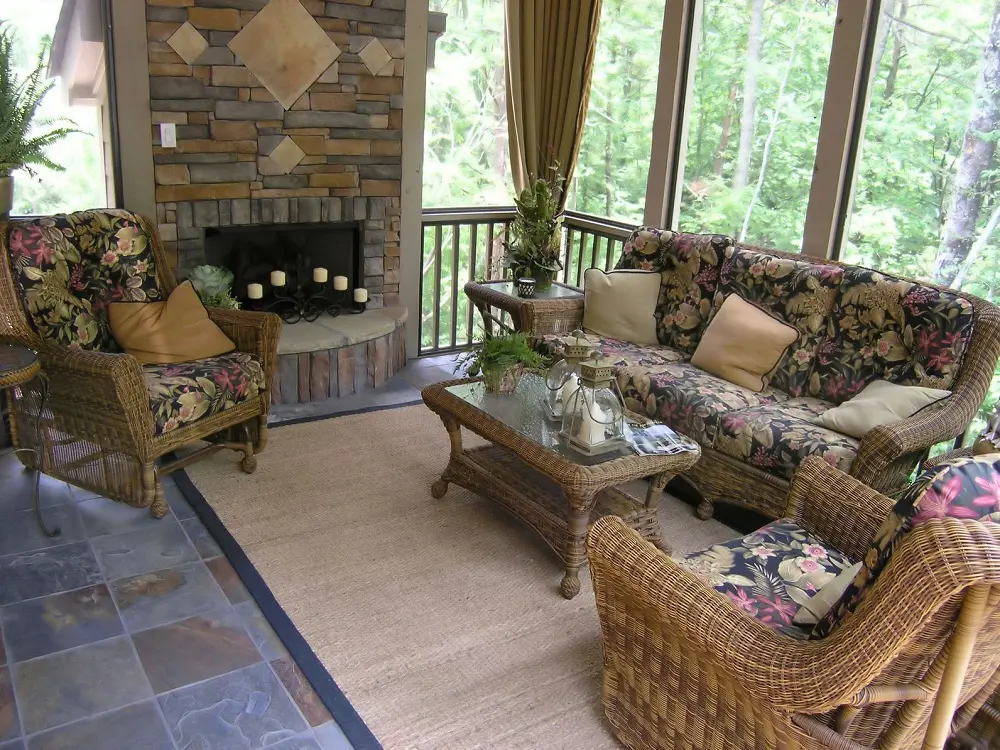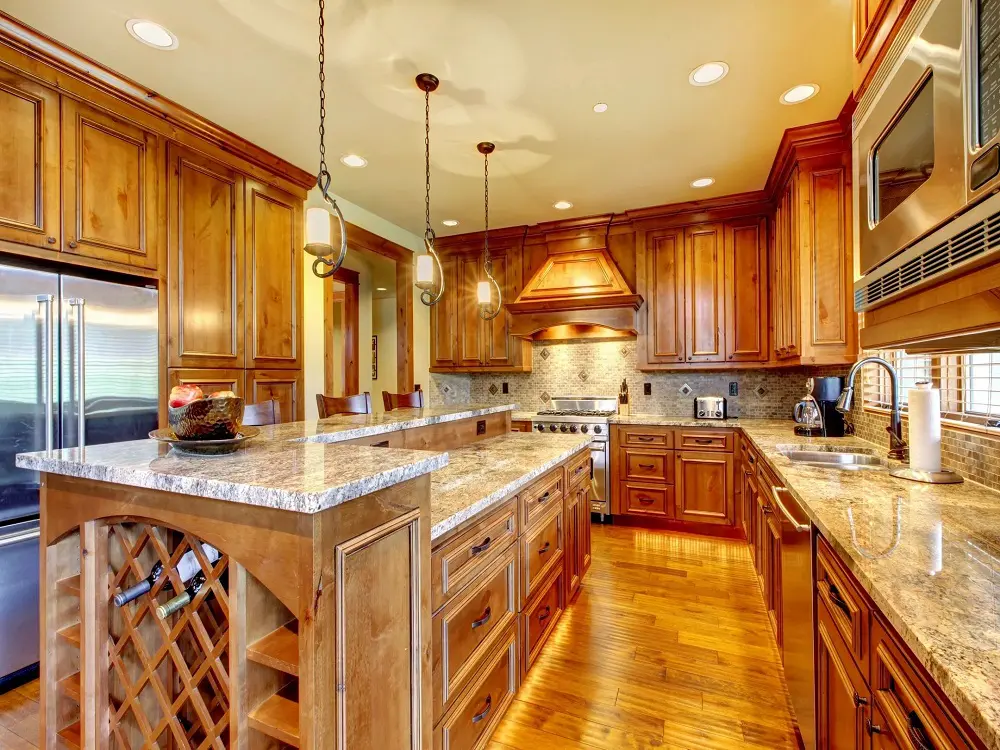 Serving The Pikes Peak Region
Of Colorado
Whether your dreams are fulfilled by selling your property or by buying a home, land, or ranch, Linda has you covered in the following locations: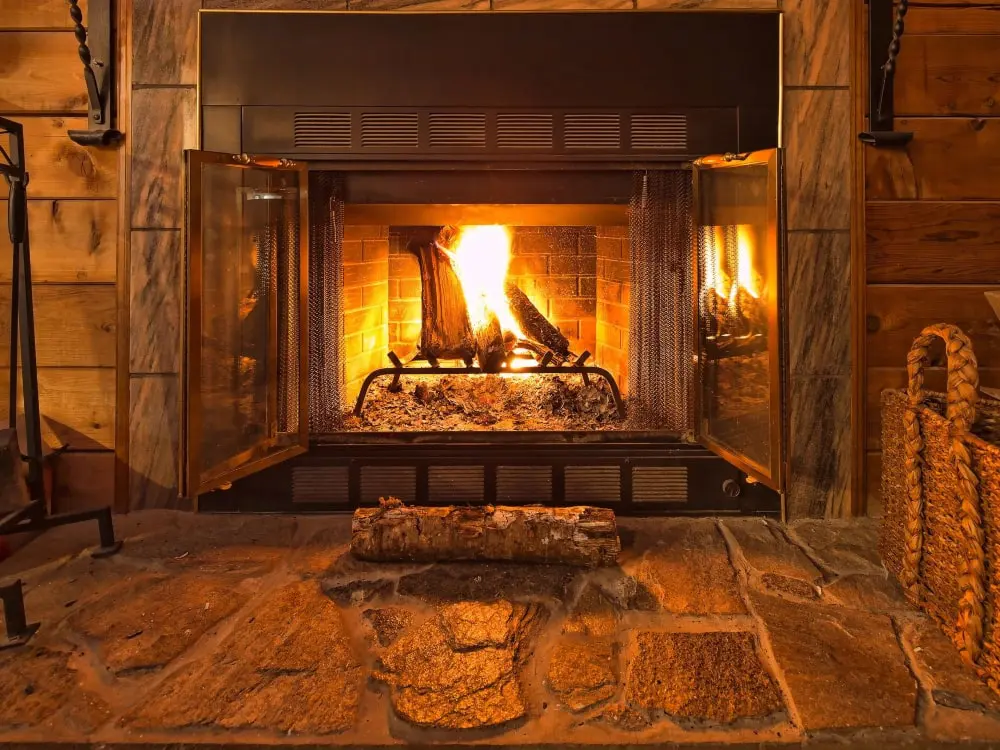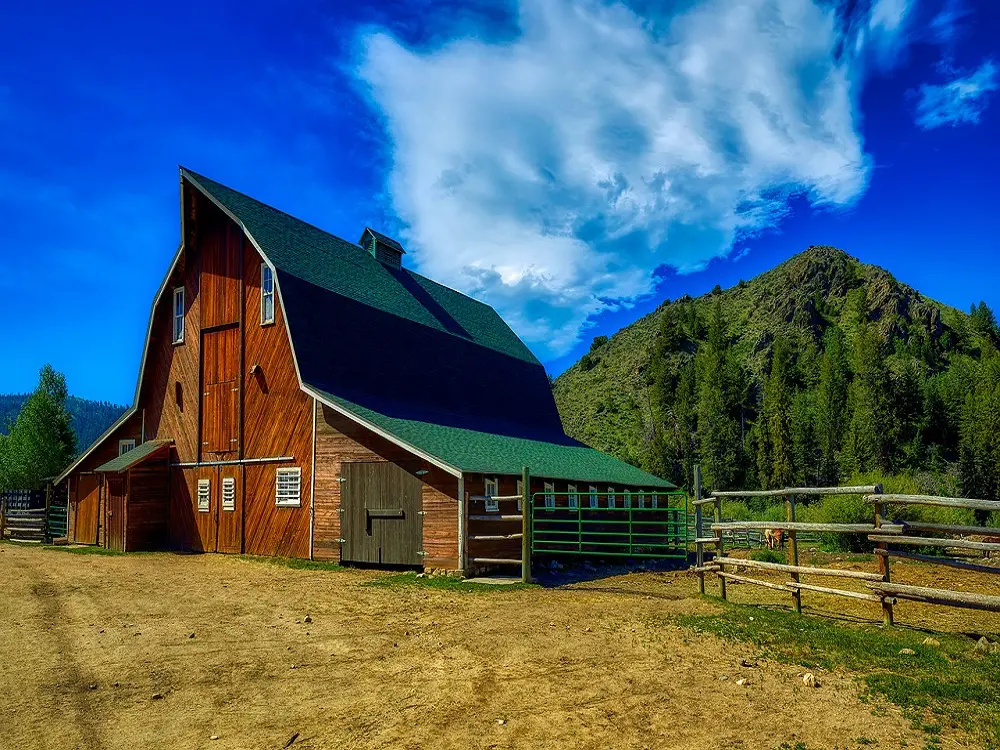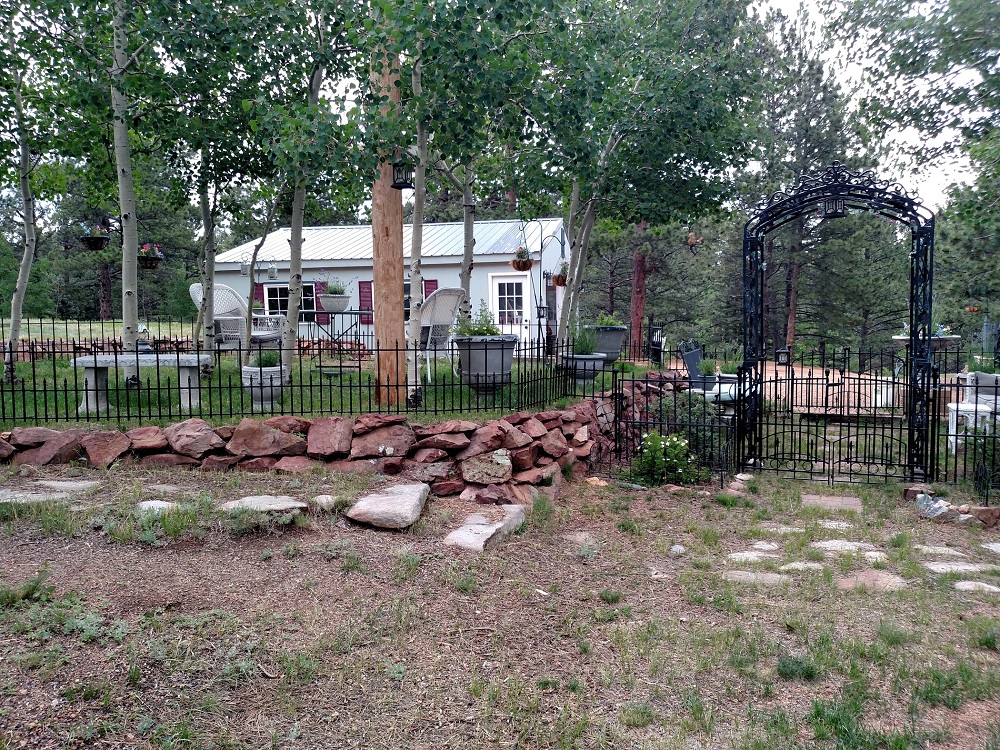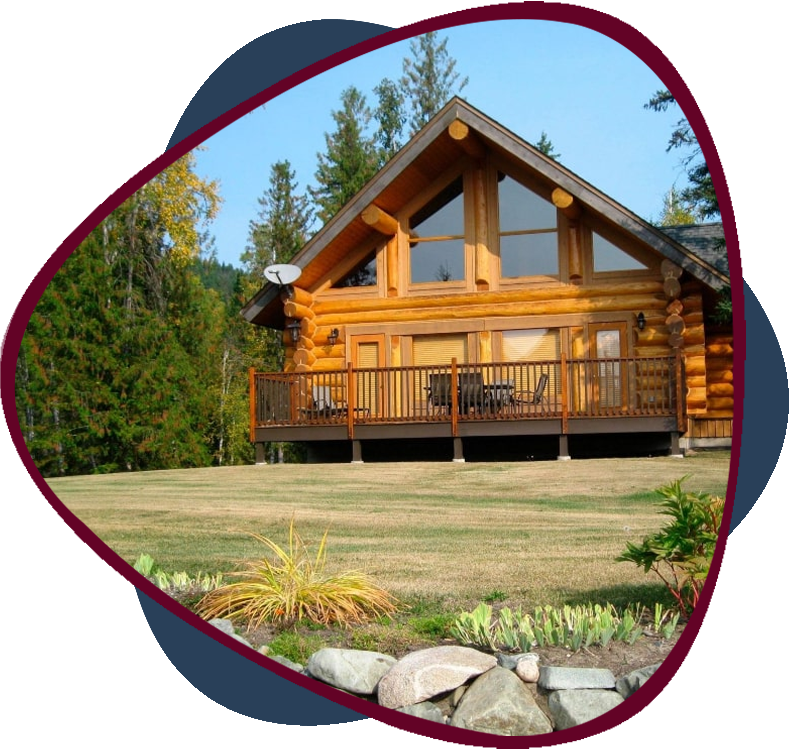 Reach Out To A Reliable Realtor
Let Linda of Epic Realty, Inc. handle your real estate transactions. For exemplary realty services, feel free to contact her today. She would be more than happy to assist you with your property buying or selling needs.