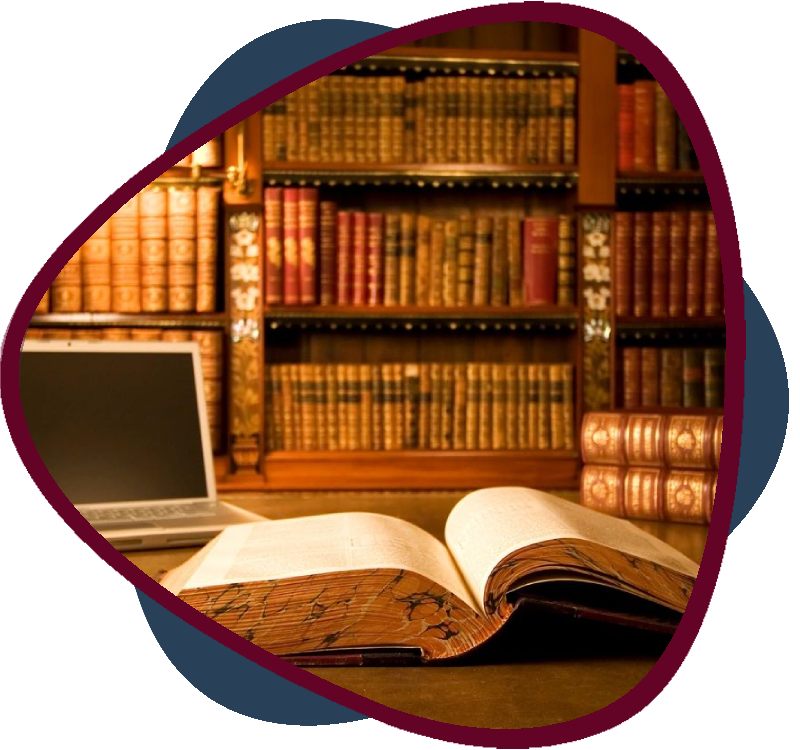 An Extraordinary
Real Estate Agent That Puts Your Needs First
Linda Aanestad of Epic Realty, Inc. helps people like you buy and sell mountain homes, log cabins, land or ranches. With more than 32 years in the business, she uses her extensive experience, knowledge, and understanding to deliver unsurpassed results. Trust her to provide you with personalized services and guidance so that your buying or selling experience is as stress-free as possible and your visions become reality.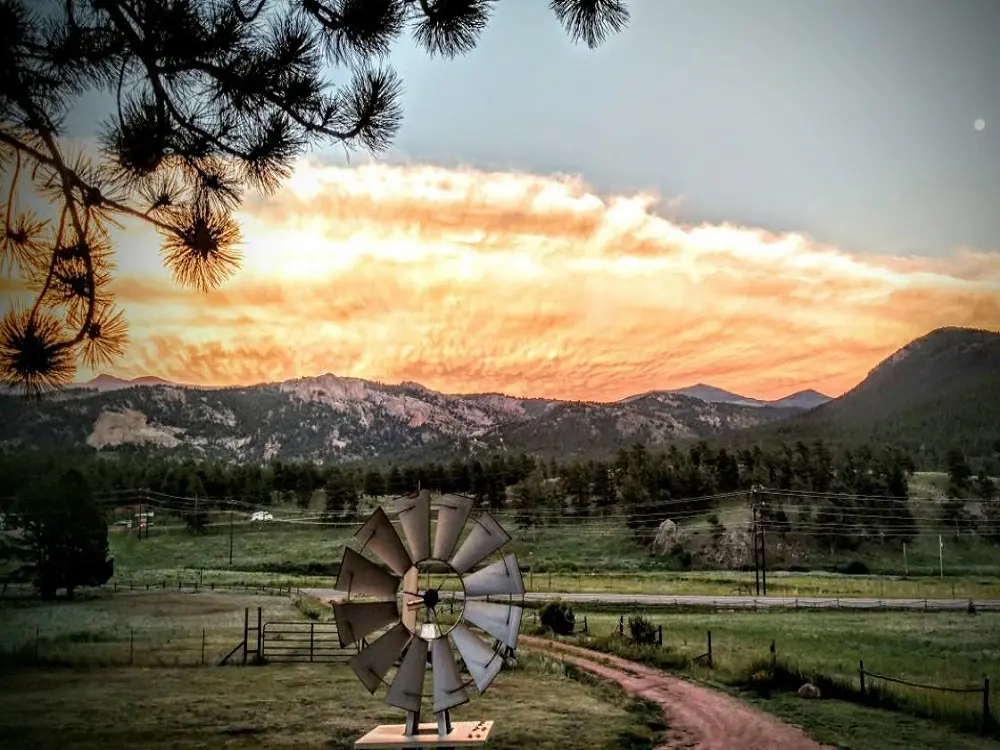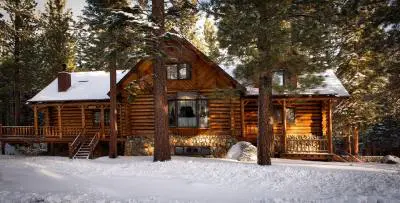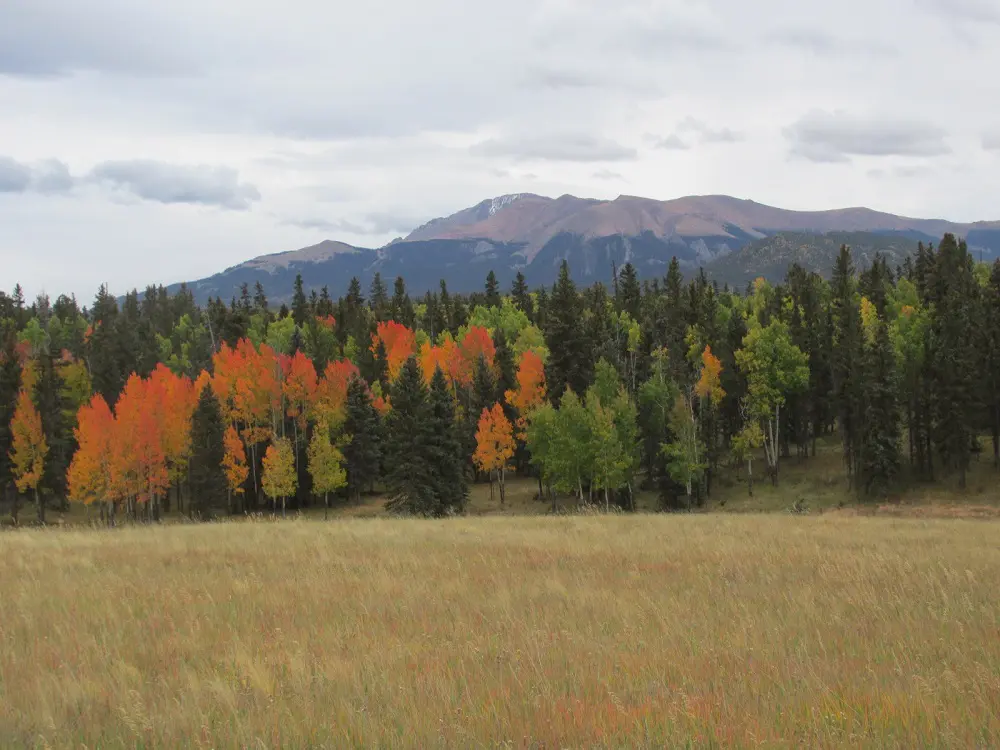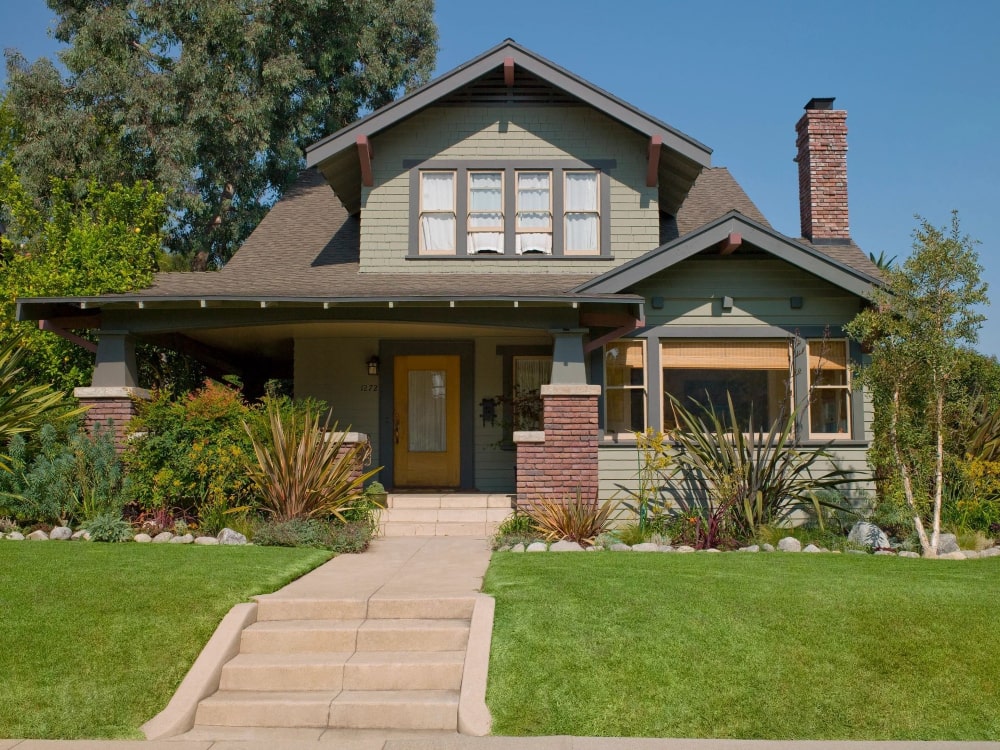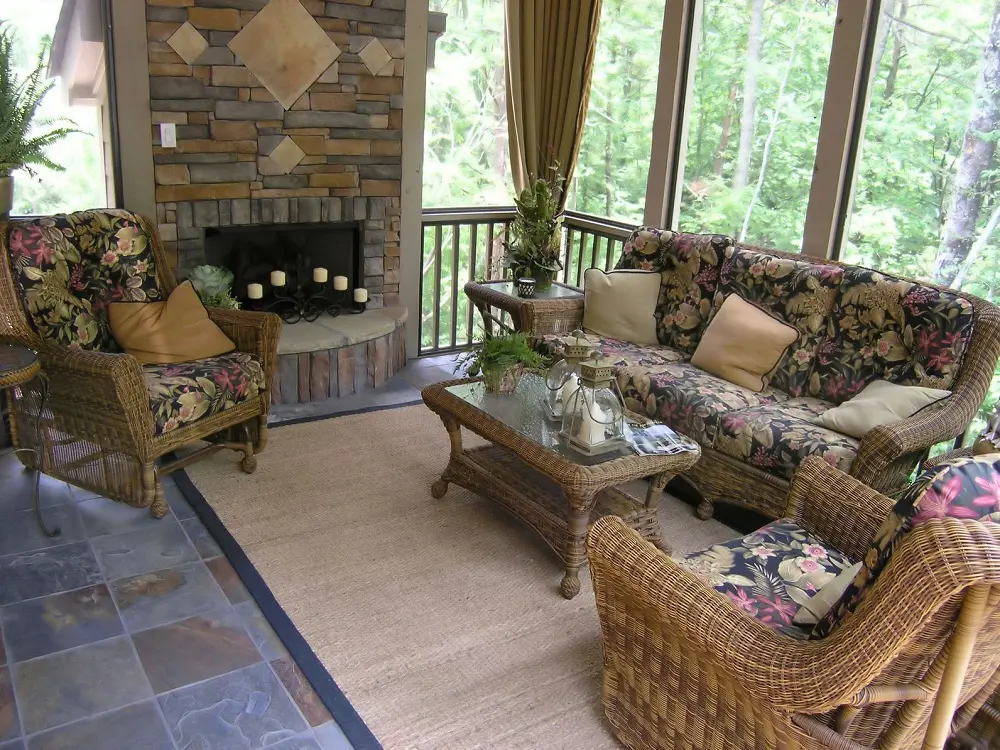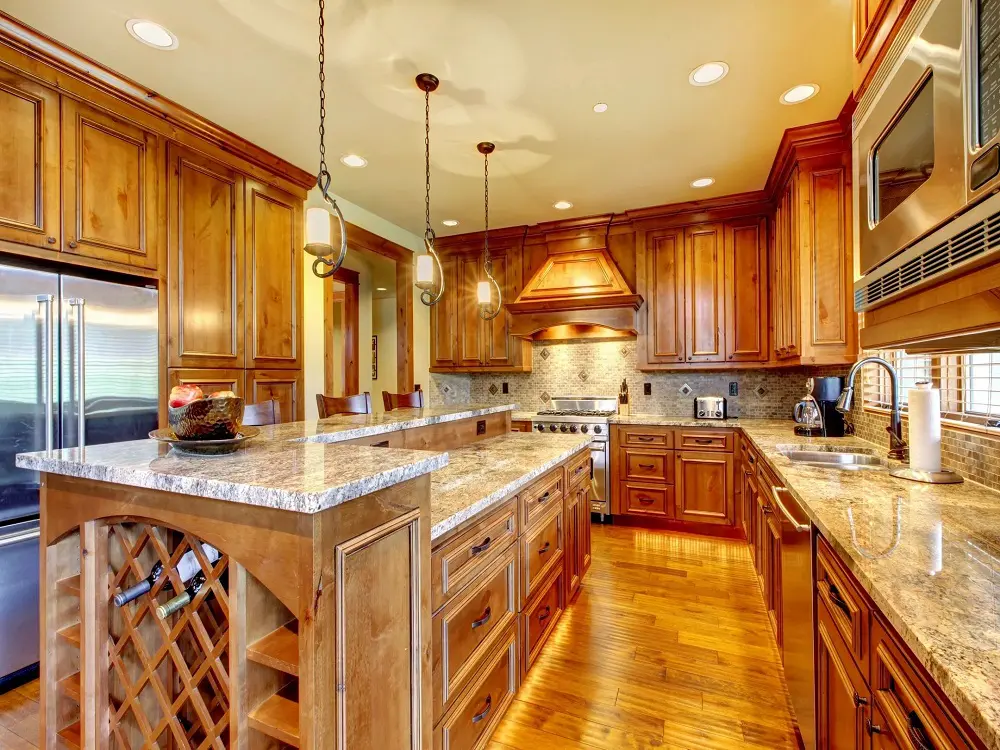 Serving The Pikes Peak Region of Colorado:
Teller County, El Paso County, Park County
Whether your dreams are fulfilled by selling or by buying a mountain home,
log cabin, land, or ranch, Linda has you covered in the following locations: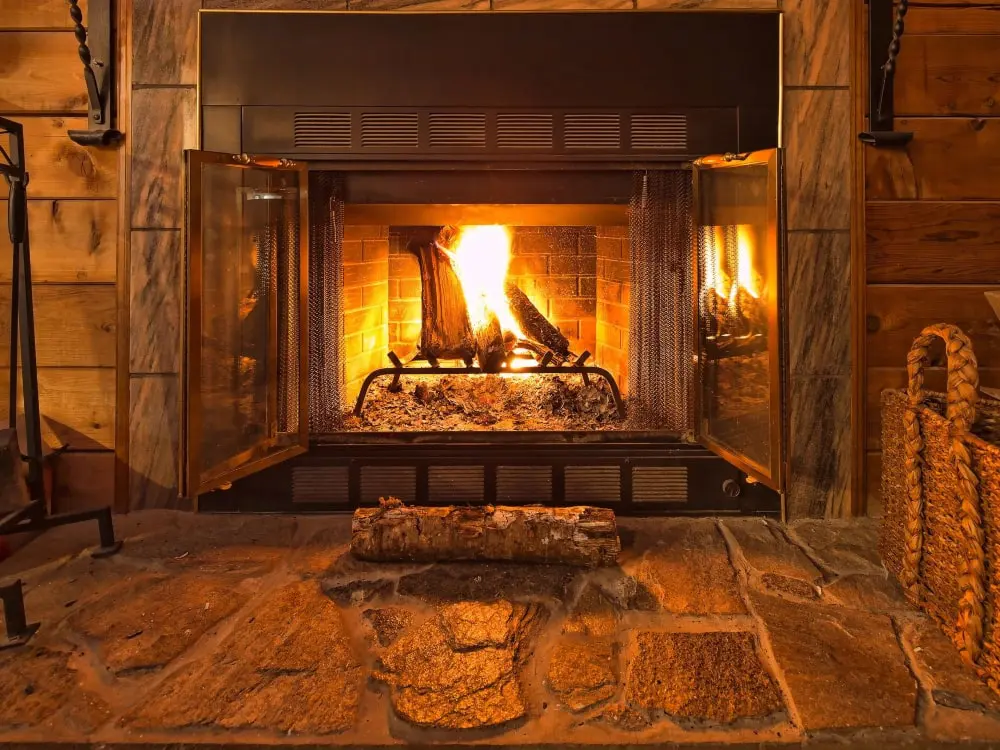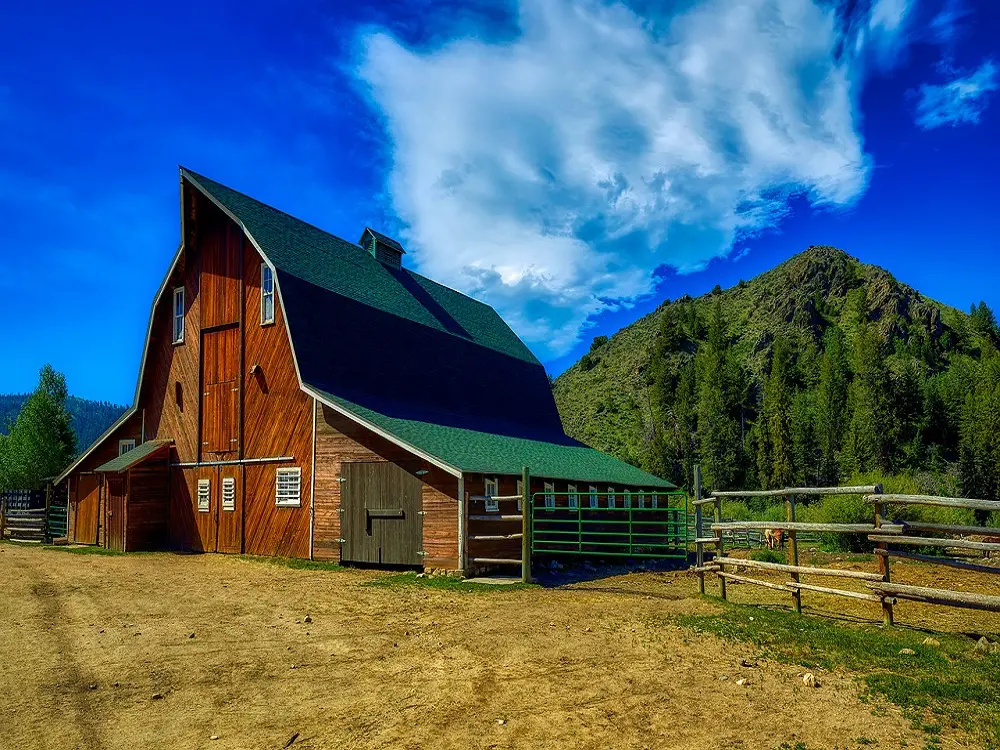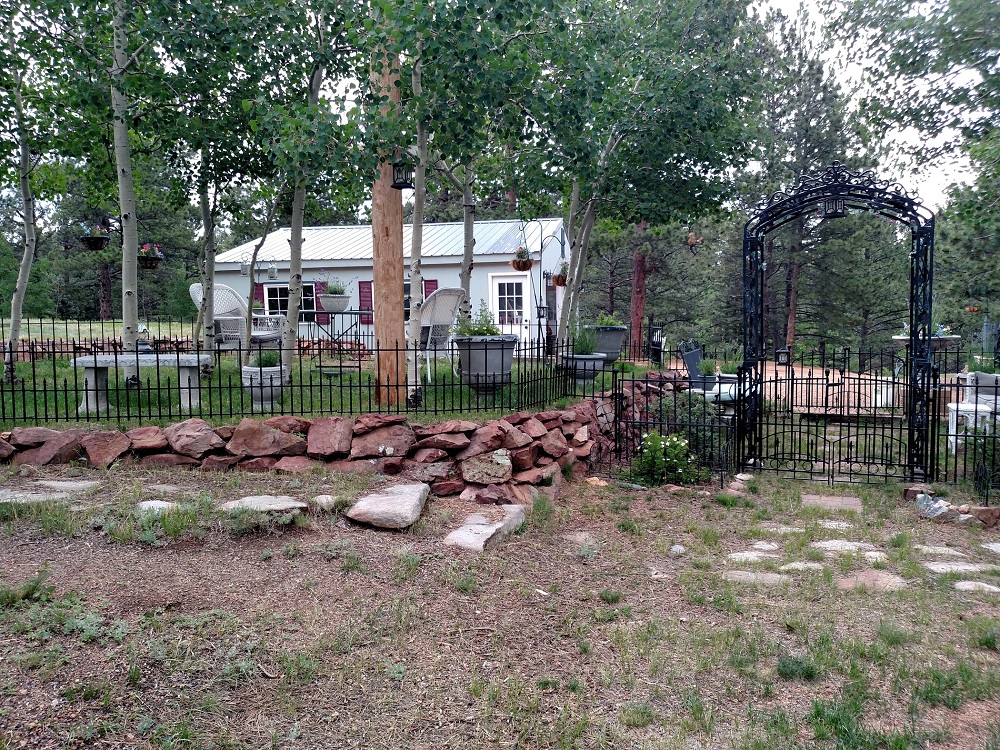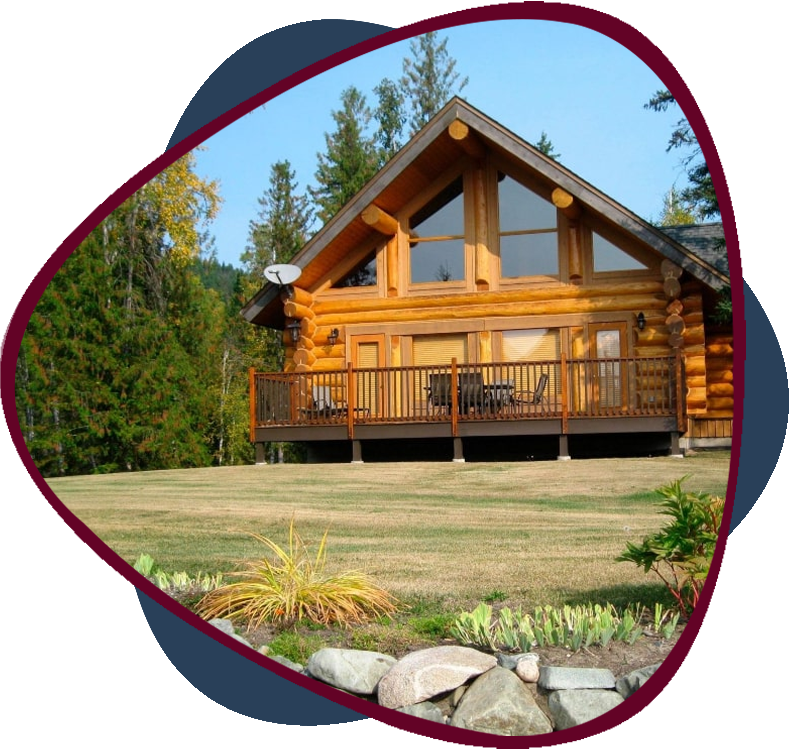 Reach Out To A Reliable Realtor
Need a listing agent that will bring out all the best qualities of your home while being a skilled negotiator? Seeking to call one of the unique houses for sale near Woodland Park, Divide, Florissant, or Colorado Springs, your new home? You'll need a real estate broker that pays attention to your needs and goals and is exceptionally well-versed in writing strategic contracts. An added bonus for sellers is that you get a free $25,000 Errors and Omissions policy when selling your primary residence! And, saving money is important to all of us, so you'll welcome Epic Realty's low commission rates and buyer rebates!