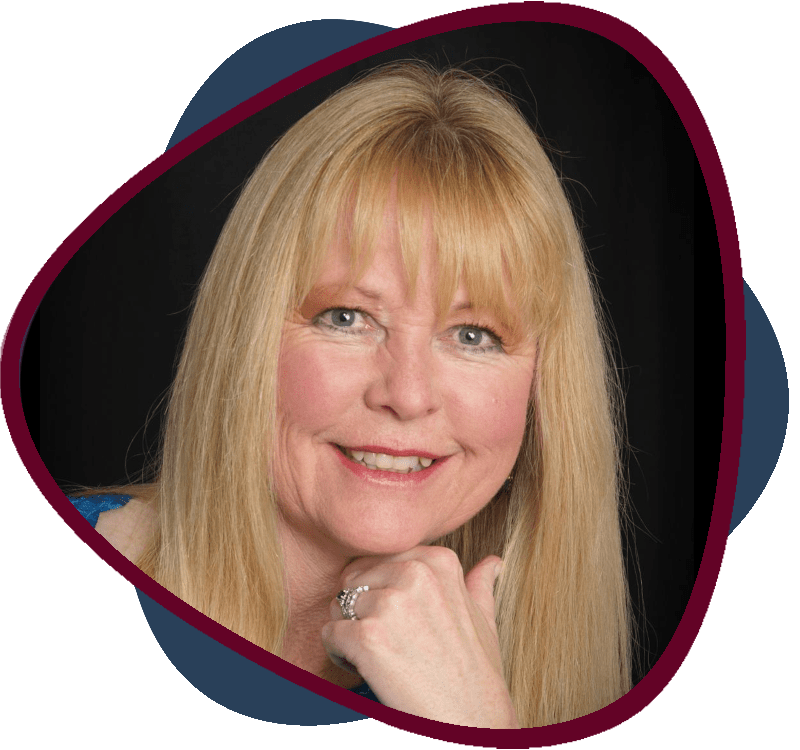 Linda Aanestad With
Epic Realty, Inc. --
An Experienced Realtor
At Your Service
I consider the real estate business to be a "service" industry rather than a "sales" industry. My mission is to provide personalized service that revolves around a high level of expertise, ethics, attention to detail, and 32 years of experience. With other companies or individuals, have you ever felt like you were only an "assembly-line" customer or the means to achieving a required quota? Have you ever tried to make contact with someone, only to be ignored or left hanging? Well, prepare for a different type of experience with me that will be like a breath of fresh air! When working with me, you'll reap the benefits of my exceptional strengths, some of which are:
It's like the difference between fine, hand-crafted furniture and mass-produced pieces. You, my clients, are my "works of art!" That's why I can say, "The Difference is Legendary."